Using advanced technology, we can give you the smile you've always wanted.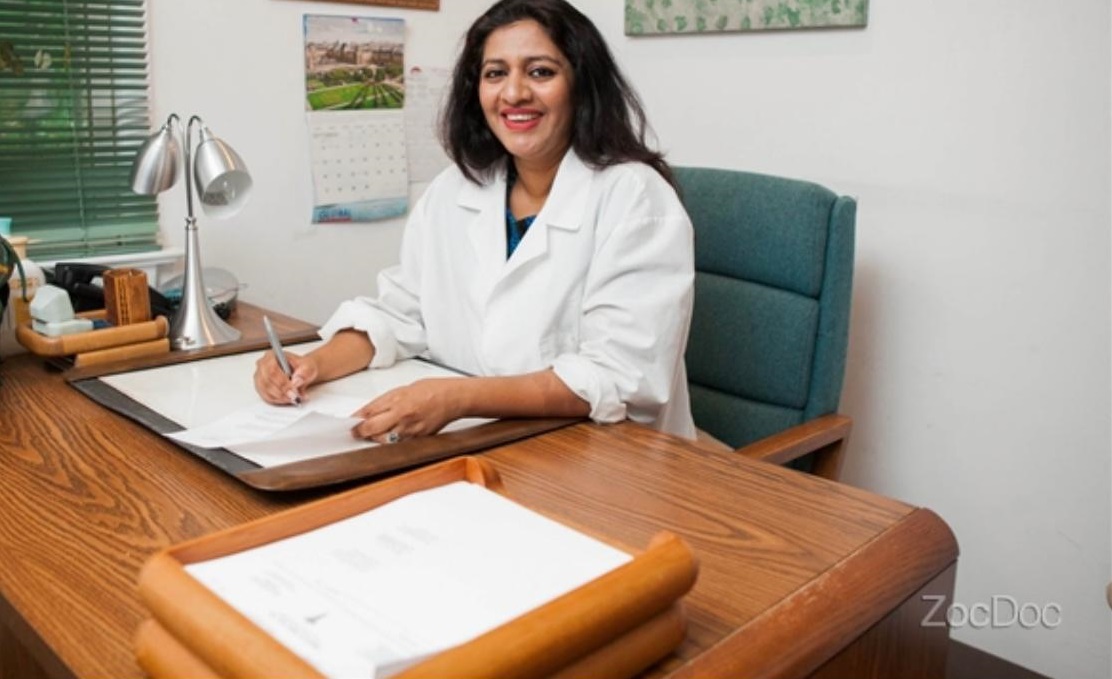 DR Erum Khan is a caring and attentive physical therapist serving the community of Philadelphia, and Hamilton township in Nj
Ms. Khan earned her Doctorate in physical Therapy from AT still university She is master's in physical therapy from Lokmanya Tilak Medical College in India.
Ms. Khan is a part of PT Max Pain Management and physical therapy Clinics, where she sees patients for foot problems, hand problems, sport injuries, shoulder problems, and ankle problems, as well as other common and specialized reasons.
"She is certified with vestibular therapy Manual therapy and lymphedema treatments for cancer survivors She has over 20 years of experience as a physical therapist Ms. Khan is bilingual in English and Spanish, patients from a variety of backgroundsenjoy having her as their therapist"
Ms. Khan is devoted to ensuring the longevity of her patients' health and developing long-lasting relationships with them.

She takes her time to understand symptoms and give correct diagnoses to ensure the continued health of all her patients.
Philadelphia Office Timings
Our goal is to offer the Best Physical Therapy for Philadelphia, PA.
To achieve this mission we provide many physical therapy services to Philadelphia, PA. Here are PT MAX services at a glance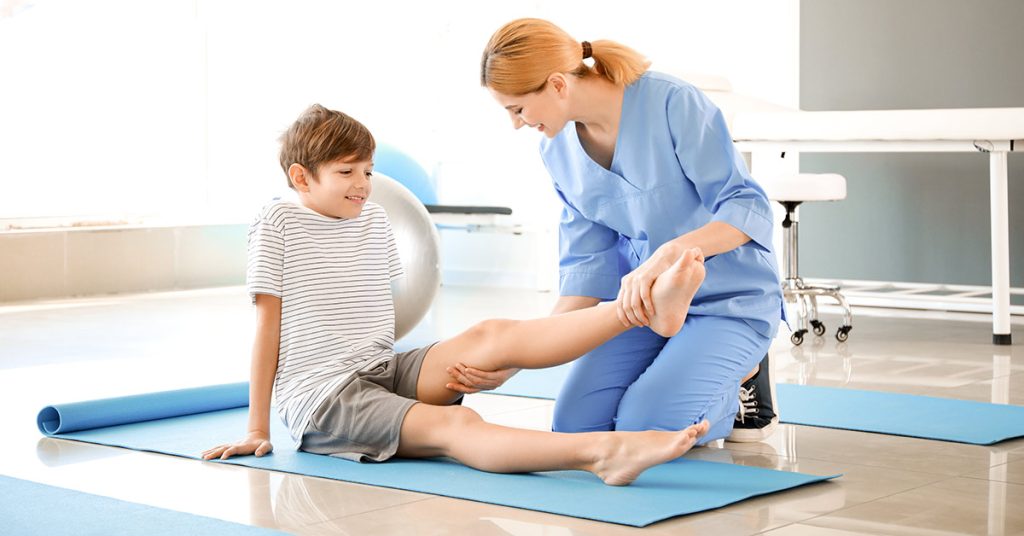 Manual physical therapy is a specialized form of physical therapy delivered with the hands as opposed to a device or machine. 
In manual therapy, practitioners use their hands to put pressure on muscle tissue and manipulate joints in an attempt to decrease back pain caused by muscle spasms, muscle tension, and joint dysfunction.
(Low-Level Laser Therapy): LLLT is a painless, sterile, non-invasive, drug-free treatment that is used to treat a variety of pain syndromes, injuries, wounds, fractures, neurological conditions, and pathologies.
Laser therapy can be used any time a patient requests or needs a drug-less procedure for the control of pain, when conventional therapies have been ineffective, or when the acceleration of healing from injuries is desired.