Explore Our Caring & Premium
Our mission is to provide quality, affordable health care with speedy and lasting recovery. We use a holistic approach in treating our patient by using latest innovation with compassionate care. We take care of patient not just pain!!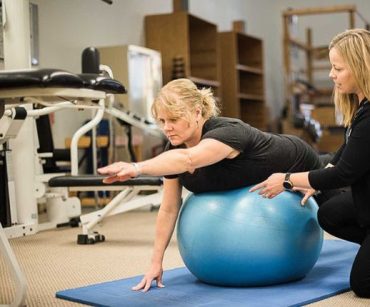 Functional Capacity Evaluations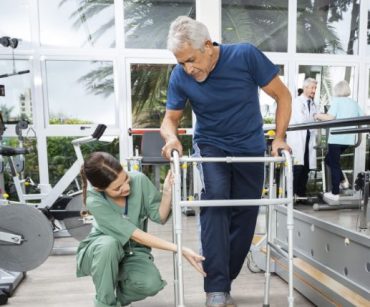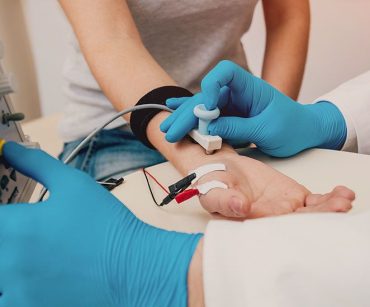 Electrodiagnostics (EMG/NCV)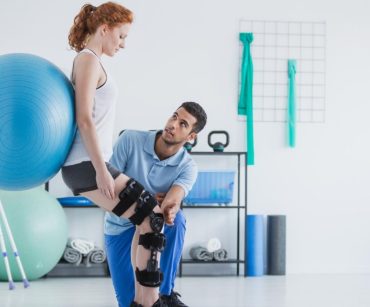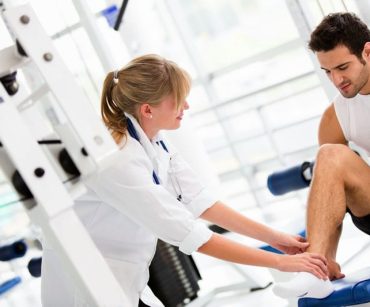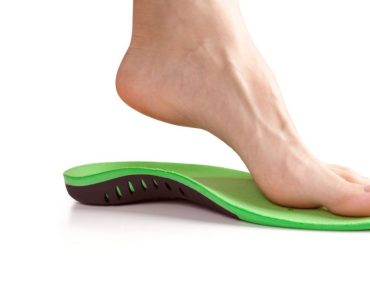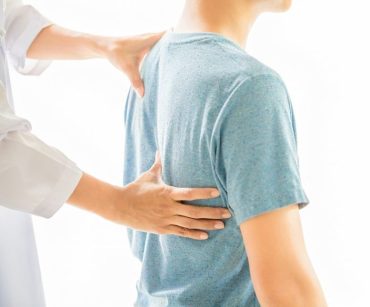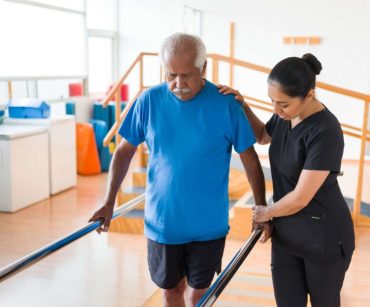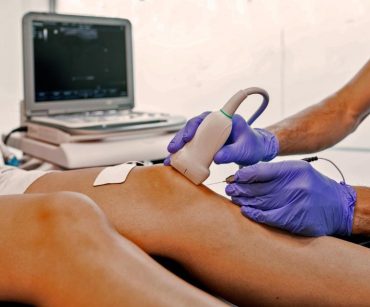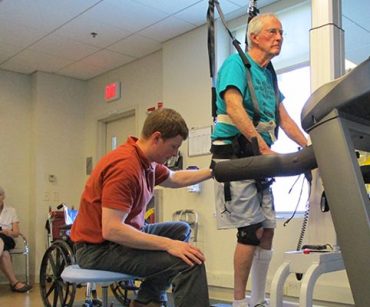 Neurologic Rehabilitation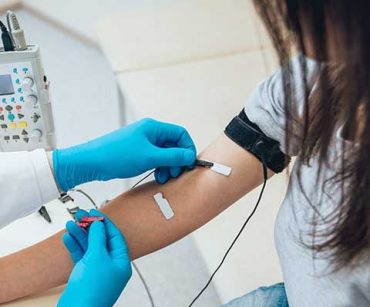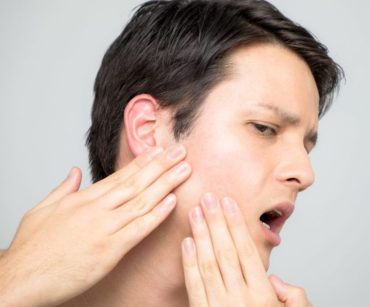 Happy Client says About us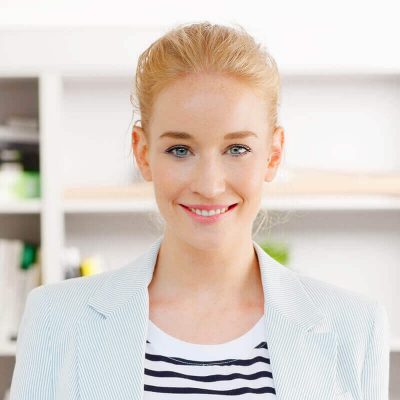 100% Recommended! The staff at PT Max was absolutely amazing, friendly, and caring, and they helped me recover from my issues with Carpal Tunnel in no time! I would highly recommend them to all of my family and friends!
Being able to get back to work! After my injuries from my car accident, I was worried I would never be the same. However, the professionals at PTMAX were so patient and persistent in helping me recover from the injuries. Being able to get back to work and function like normal again is so wonderful, and I have the therapists from PTMAX to thank for helping me get there.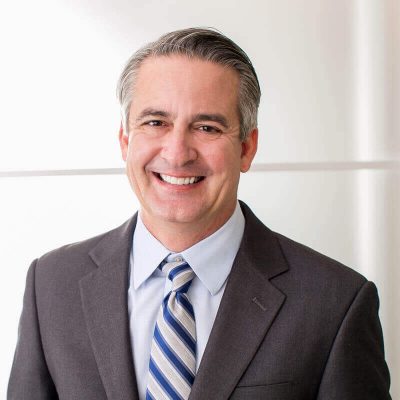 Worth it!! While my recovery and therapy from knee surgery was a scary thought to me, my therapist at pt max explained in advance how my sessions would be, what I would have to do at home, and how long they honestly thought it would take me to regain full use of my knee again. In the end, it was all well worth it as I am now up and about again like I was pre-injury, spending time keeping up with my son and back to playing sports with my friends, and a big THANKS for that goes out to pt max for giving me the support when I needed it the most.